Former Charger and current Philadelphia Eagles GM Heckert meets with Cleveland
|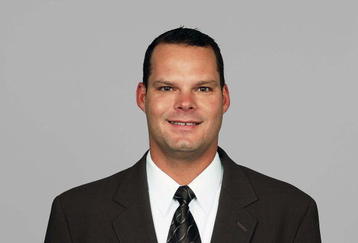 ESPN NFL Insider Adam Schefter and Fox Sports Jay Glazer are reporting via Twitter that current Philadelphia Eagles GM and Hillsdale College grad Tom Heckert is in Cleveland meeting with Browns personnel about a move to Northwest Ohio.
Heckert is under contract with Philadelphia through 2011, having signed an extension in May of 2008. He is also considered a candidate for the GM vacancy in Seattle.
At Hillsdale, the Delt Sig played defensive back and then served as an assistant coach.
Heckert's father was a member of the Miami Dolphins' front-office and later the Cleveland Browns. After an internship one summer with the Dolphins, the younger Heckert was ready to join the Arizona State Sun Devil program as a graduate assistant. Just before his stint in Miami was to end, head coach Tom Shula asked him to stick around as a scout. Heckert eventually worked his way up the player personnel department ladder before Philadelphia lured him away in 2001 to become director of player personnel.